By Cole Edwards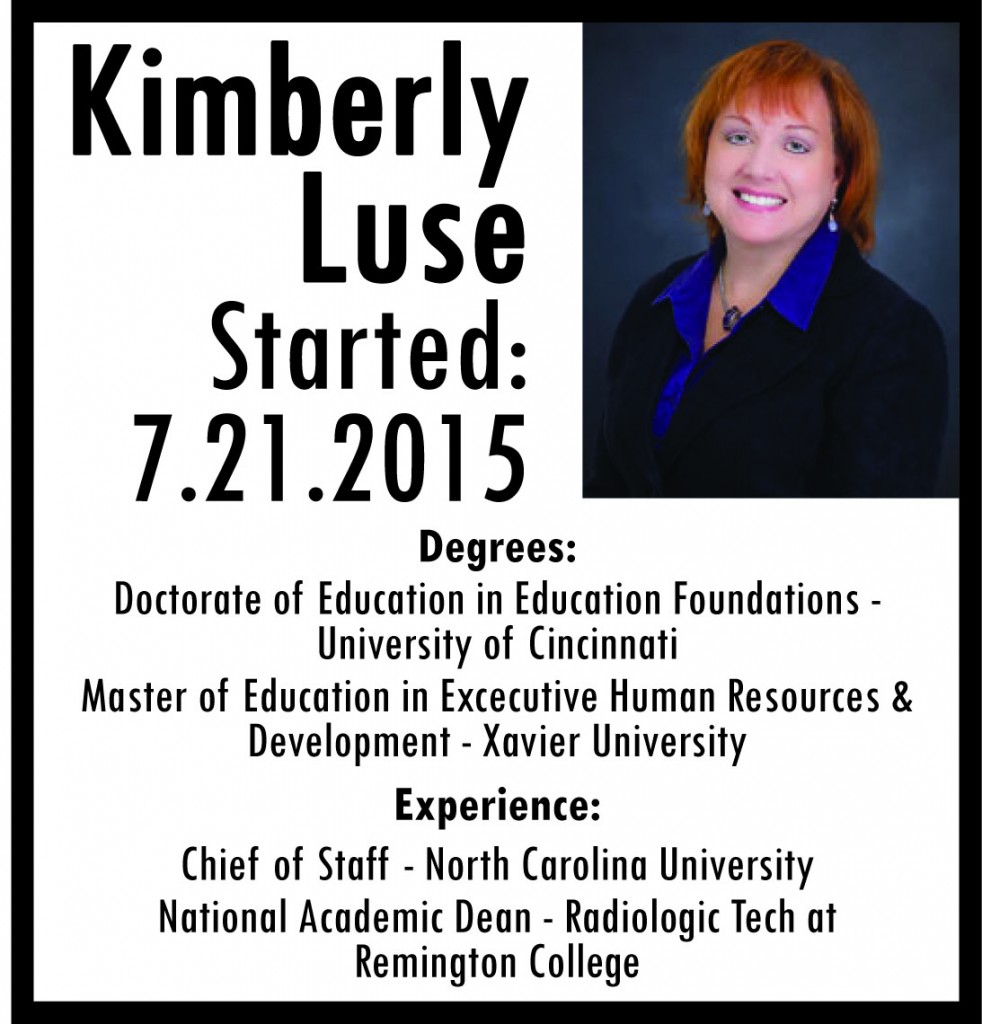 A member of VSU's administration resigned March 23, three days after an encounter with campus police.
Dr. Kimberly Luse, former VSU Chief of Staff, had a run-in with police around 11:45 p.m. on March 20 following the President's Scholarship Gala at VSU, according to police.
VSU Police said they noticed that Dr. Luse appeared to be under the influence of alcohol while walking in front of Palms Dining Hall.
Dr. McKinney sent out an email March 23 confirming Dr. Luse's resignation and stating all communications and media relations activities would now be reported to Andy Clark, vice president of enrollment, marketing and communications.
"I am not at liberty to speak about her reasons behind resigning," Clark said in an article published by WCTV. "I just know that she resigned (Monday) afternoon, and that basically she tendered that resignation to the President, and beyond that I cannot discuss any personnel matters,"
Luse was not charged in the incident. President William McKinney appointed her to the chief of staff position in July 2014.