"Just same as any other day. Maybe prepare for some exams," Juhun Kim, a sophomore and international business major, said.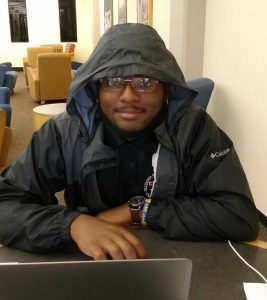 "I don't have any. I don't have a Valentine," Devin Clements, a senior computer information systems major, said.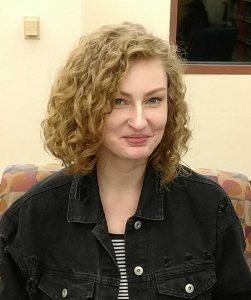 "I don't know. I will probably go out with my boyfriend and we'll just watch a movie and relax," Natalie Dowdell, a freshman sociology and anthropology major, said.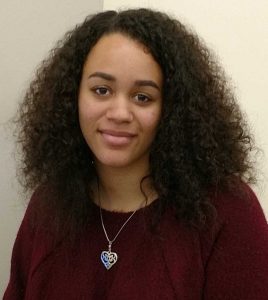 "Probably just go to class and do school work. Maybe watch the new Fifty Shades of Grey and give my friends a necklace," Aliyah Gray, a freshman interior design major, said.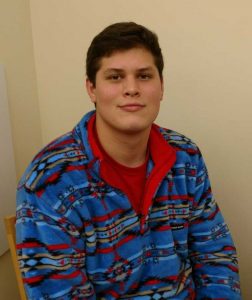 "I haven't made any plans. I have been caught up in school," Cam Graham, a freshman business major, said.
Story and photos by Bailyn Rowe, Staff Writer. 
For more opinion stories, look
here
.