With finals coming up, stress levels are at an all-time high and everyone's struggling to finish the semester strong. However, it is extremely important to take time to tend to yourself and mend the mental fences. It's hard for some people to actually relax when they know they really need it so here's a few tips on how you can throw an awesome de-stress party.
Invite your pals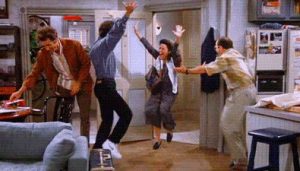 This one is pretty self-explanatory. Invite the people you care about and are closest to. This is not the time to invite strangers or friends of friends. This is a de-stress party, which means everyone must maintain positive vibes and positive vibes only. You can't possibly be destressed if you're worried about being a decent host or being fake nice to people you don't really like.
Play board games
Whether it's Scrabble, Monopoly, or the Game of Life board games are stress free and fun for everyone. A dose of healthy competition will allow everyone to relax their minds, stimulate their brains and enjoy themselves without having to think about finals.
Meditate
Sit in a circle, light some candles, and slowly close your eyes and think happy thoughts. According to the Huffington Post, Meditation reduces stress, encourages a healthy lifestyle, and increases overall happiness. This will work perfectly for a de-stress party or the day-to-day.
Chit-chat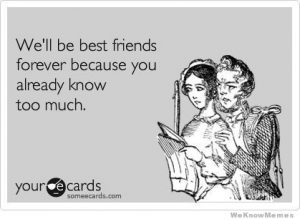 Check in with your friends, like really check in with them. Simply talking about the source of stress serves as an effective way of relieving it. Everyone has that one friend who doesn't know how to talk about their feelings and subsequently avoids doing so at all costs. It is important to create safe spaces for friends to feel comfortable talking about their feelings and a de-stress party would make an awesome safe space.
Written by Jada Dukes, staff writer.
For more entertainment stories, look here.